Interested in going to the U.S? Talented at a particular Sport?
On the 9th November 2018 Wagner & Woolf – Elite College Sports Recruitment officially announced Aimee Phillips as their new Head of Women's Soccer New Zealand. For more information click here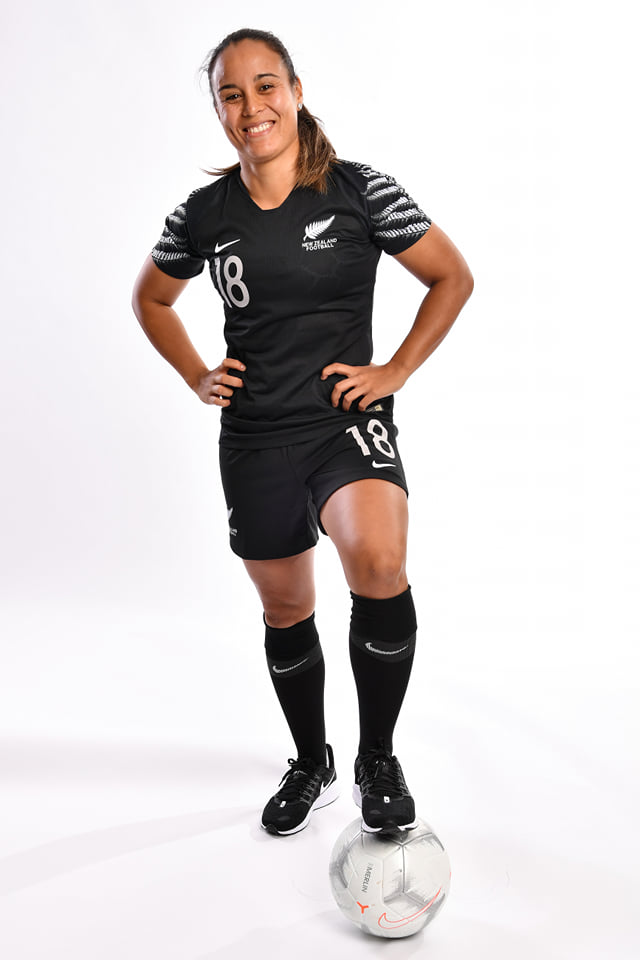 The Wagner & Woolf Facebook page stated "We are excited to announce Aimee Flavia Phillips as our new Head of Women's Soccer New Zealand. Aimee recently joined FF USV Jena in Germany (Bundesliga 2) and has already played in the UEFA Women's Champions League for Cardiff Met. Ladies F.C! Aimee is a member of the New Zealand Women's National Team. She is now looking forward to helping elite soccer players to make the jump to the US and combine soccer and education at the highest level".
"You are only one decision away from a completely different life"