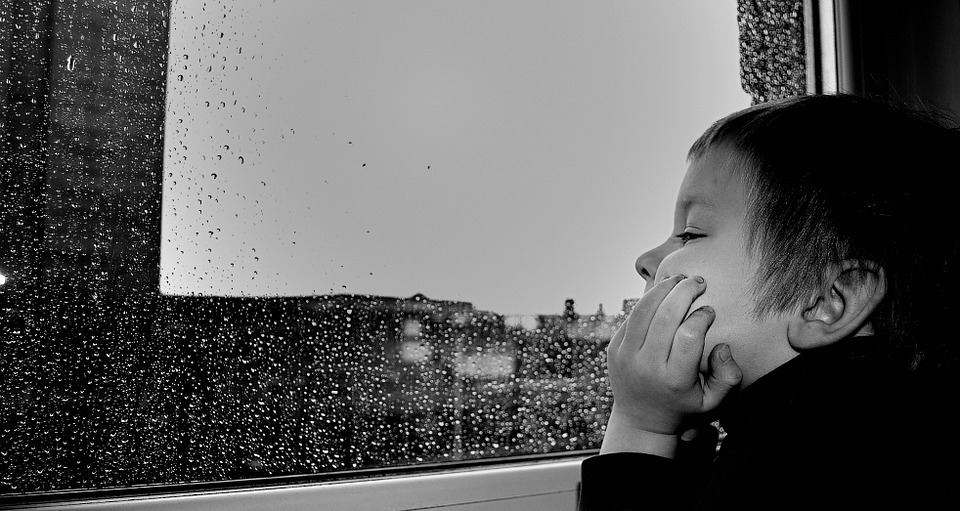 Stuck in Quarantine? Home detention? Yes, I understand that we are the lucky few to have the option to be safe, more than hundreds of thousands in the world. We are lucky, we can work from home, we have paid holidays, or we just are scrambling to find ways to survive (like me) I may add to make yourself feel better; we have time. And now more than ever we have time alone.
Being a footballer, travelling the world and often being alone. Gives you time to obviously work on yourself and here are 10 ways to unbore boredom during this time.
1. Exercise! Are you shocked that this is my first one? Know more than ever you can see what works for you. My gym @performanceplayground has gone online and I watch the "gymnastics", "sweat" and classes online and due to all this commotion on playback for the late nights. I get that it is so easy to crack open all that booze and yeah why not? Try gymnastics, try yoga online, just try what you like, you may decide that online is for you.
2. Update your LinkedIn. Yes, what a geek Aimee? Do you even know what LinkedIn is? Well, it is important and in times like these your "brand" and presence in cyberland will keep you floating. What was that job you did last year? Does it matter? Yes, and when you need a CV just take it off there. You have time to make time.
3. Create an Action Plan. I know a lot of people just go from day to day, yeah life is for living but if you are like me. Reflection and action plans are something to get excited about. What do you want in 5 years? Well go get it. Time now to figure out if you are actually doing what is right for you.
4. Reach out – An easy one you would think. Take the time now to see those beautiful faces. Appreciate them. Although, I ring my parents every day. It is not often that I take the time to really see them. I mean see them and breathe and realise that that moment may not last forever. Screenshot it, breathe it, dream it, live it. SKYPE, I use Facebook Messenger, make time to have a reunion, why not.
5, Write, this is my one. All these feelings and with work I didn't write. I know it was my goal, it makes me happy but I guess I didn't and I haven't because I thought there was no need. There is so much to read these days, why would I need to blog? Well, for me, it is something I love to do and now we have time, so whatever, blog it away.
6. Take time to look at jobs that you never knew existed. I know that this may be pointless but seriously, due to this outbreak, what job has even been safe? What jobs have been created? And what will pay the bills? Take it as a time for adventure, trial things and get working.
7. Read. You hate reading. Well read something you like. Reading equals learning. Anything you read will enhance you in someway, let it build perspective, let it make you forget what is happening.
8. SLEEP – thank God for this one.
9. Go online, honestly it is time to go online. Surf whatever you want and do not feel guilty for it. Try dating, try memes, yeah a new Tiktok Revolution, do what you want, this is your time.
10. And 10, last but not least and dragging out a little. Believe, do something that makes you believe, makes you smile. Falling over in a hotel room the other day trying to do an online gymnastics handstand, yeah. Made me believe that everything is going to be ok.