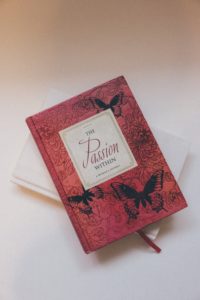 I've learnt a lot this year, maybe 6 years of learning in the period of 1 year…I have been in situations that no person should ever be in and I hope to God that you are not…I have kept a lot to myself and battled on, I have sacrificed maybe nearly every part of myself for the game but do not regret it at all, I have become such a better player because of it and so many more things that have happened but this post is derailing from the main purpose so I will stop… but the main thing that I have learnt is… That I will never again do anything that does not align with my spirit, who I am and what my spirit wants to make it whole because you can't betray your soul, you can but the things that make you sing and shine from the inside out cannot hide or be suppressed and it is a losing battle. Have you ever fought your soul? Well call me strange but I fight it now. It is one of the craziest feelings to know that your purpose is more than you think or can imagine. That there is MORE for you in this massive big world although you don't feel ready or want it.
So I really am going to continue to follow my passion, I love football very much and it is still my passion but there is a passion that is even stronger that has been bursting to be let out for sometime and that is my passion to start my own English Language Business. To be to help others and to be one of the leading academics in my field so then I can help and advise and give love, motivation to those who need my help and how I think.
This journey of my life is and has been the craziest 27 years. My dad said to me the other day. Aimee, you have to settle eventually. Maybe it is true but maybe it is not or maybe some people are meant to be sent on this earth to live lives that aren't "settling" or looked as the normal. All I know is that I have to let my spirit be happy. Truly happy. Like jumping out of this world happy and let it live the way it was meant to live on this planet.
Love you all,
Aimee